ABOUT KISS
KISS is a global leader in professional quality beauty products and treatments, with iconic brands sold in over 100 countries worldwide.
Empowering beauty enthusiasts to "Bring the Salon Home" is the KISS WAY since day one–when Mr. John Chang went to work inventing DIY beauty products that lengthened, strengthened and adorned women's nails, with results worthy of a salon visit (and saved them time, effort and money!).
BRING THE SALON HOME
Everything you need, all in one place
The KISS mission is to encourage an unwavering commitment to ethics, integrity, and excellence; to offer consumers cosmetics with the highest quality, efficacy, and safety; and to continue to provide cutting edge innovations that make every day more beautiful for everyone.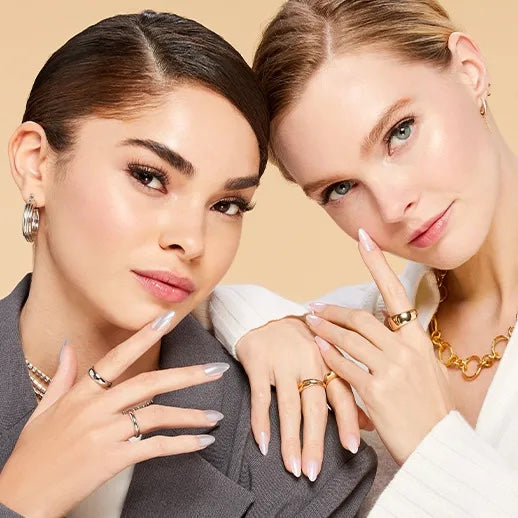 NAILS
The creation of KISS DIY artificial nails, followed by ready-to-wear glue-on nails (including a chip-free French mani), elevated the KISS success story, and orders flowed in from huge retailers including Walgreens and Walmart. But by far, the company's shining star–the press-on nail–literally revolutionized the beauty industry: Women could get a perfect looking mani, in minutes, with reliably long-lasting results.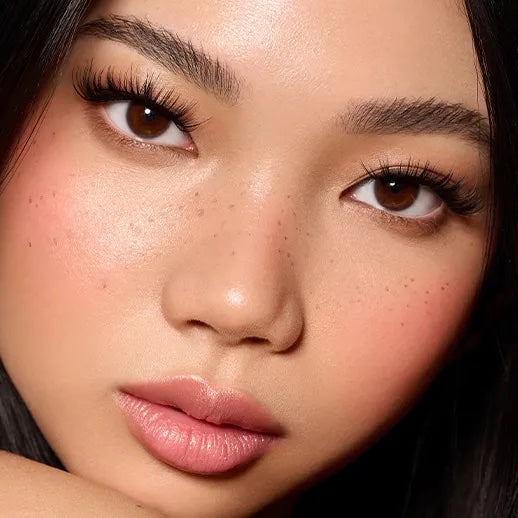 LASHES
From false nails to falsies
Thanks to groundbreaking innovations, KISS is a market leader in false eyelashes. Most recently, KISS Magnetic Eyeliner Lashes and GLUEliner (lash glue and eyeliner in one!) are true game changers, with a fast-growing, loyal fan base.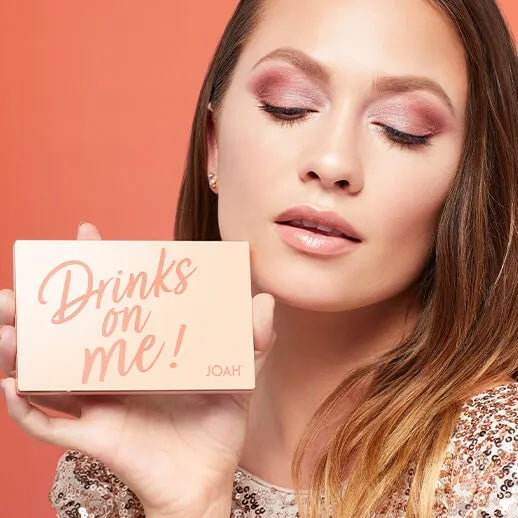 COSMETICS
Smart beauty
JOAH is a skin-centric, socially conscious, 100% cruelty-free brand that promises never to disappoint, always delight and hopefully make you smile. JOAH is Smarter Beauty. Like You.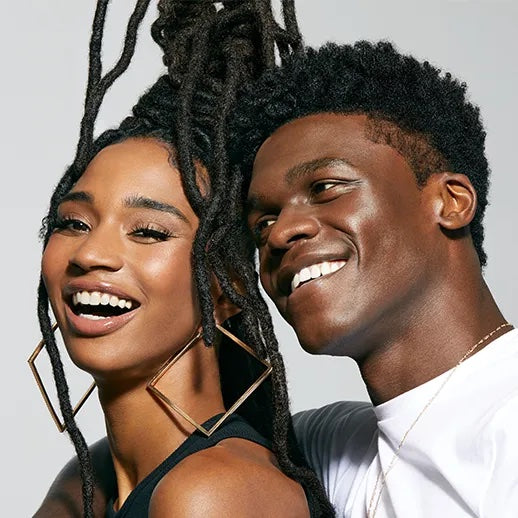 HAIR CARE
KISS Bad Hair Days goodbye!
Our hair "store" is chock full of all you need to style, remove frizz, add waves, curl, and color like a pro. Bring the salon home and achieve professional style results with state-of-the-art hair products!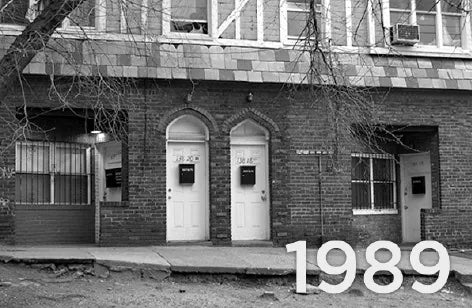 KISS starts up in a small studio in Flushing, NY
John Y. Chang, Sung Yong Chang and Won Shik Kang formed a small startup company named Dae do in Flushing, NY, creating a unique niche in the artificial nail market.
KISS goes on sale at a major national chain retailer
Under the brand name KISS, a line of 18 nail products is introduced in Walgreens Stores across the US.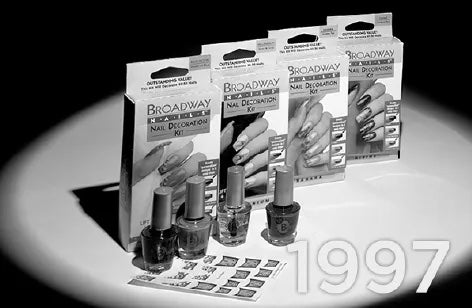 BROADWAY Nails Brand is born
KISS launches the "Broadway Nails" line as a second brand name, with national print advertisements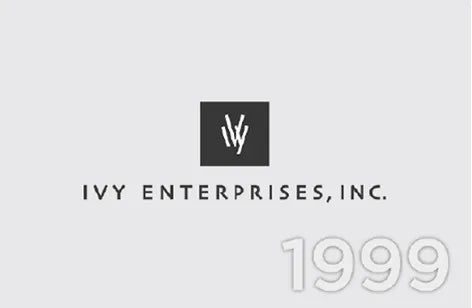 Ivy Enterprises is founded
The OTC Division spins off from Kiss Products, Inc. and merges with Gold Finger, Inc., which is renamed Ivy Enterprises, Inc. ("Ivy"). Ivy markets and distributes KISS and Broadway to the OTC market with diversified product lines such as color cosmetics, hair care, grooming implements and beauty appliances.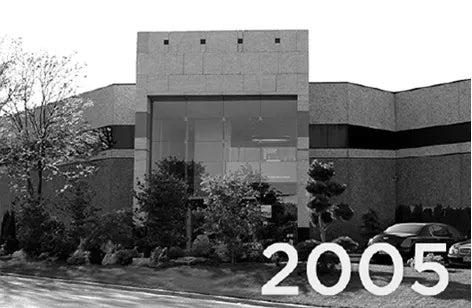 KISS relocates to Port Washington, NY
The company moves to a large facility in Port Washington, NY, to accommodate the company's continuing expansion and growth.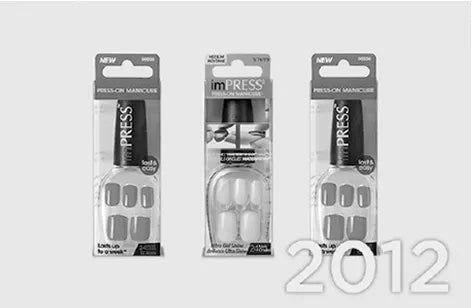 imPRESS Press-on Manicure launches
The Broadway Nails imPRESS Press-ON Manicure brand is introduced! This game-changing innovation revolutionizes the nail care market, and imPRESS begins distribution in key retailers like CVS, Kmart and Rite Aid.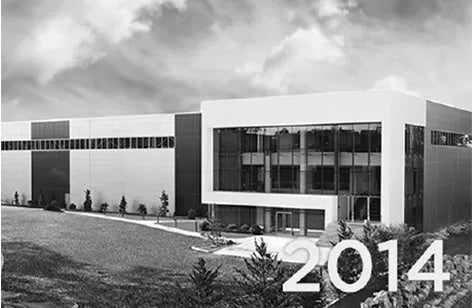 Expansion continues
KISS IVY division moves to a newly-built headquarters building in Port Washington, which contains a 60,000 square foot state-of-the art warehouse.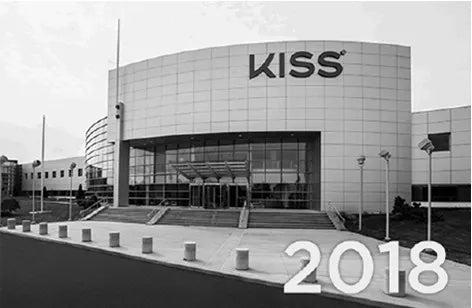 New headquarters & global expansion
KISS moves the company to a new global headquarters. The magnificent, ultra-modern, 272,000-square foot business complex in Port Washington, NY, includes an on-site state of the art Research and Development Center. KISS secures strongholds in key countries to establish the KISS dominance in Europe, and new JOAH cosmetics debuts exclusively at CVS locations nationwide and on JOAHbeauty.com.