OCTOBER IS BREAST CANCER AWARENESS MONTH
LET'S MAKE A DIFFERENCE
Today, breast cancer is the most common cancer worldwide. 1 in 8 U.S. women will develop breast cancer in her lifetime. In the U.S., a woman is diagnosed with breast cancer every two minutes. KISS has proudly partnered with the Breast Cancer Research Foundation® (BCRF) to support their mission to fund innovative research in finding a cure and in the treatment of breast cancer. With your help, we will donate funds, raise awareness, and support those affected by breast cancer.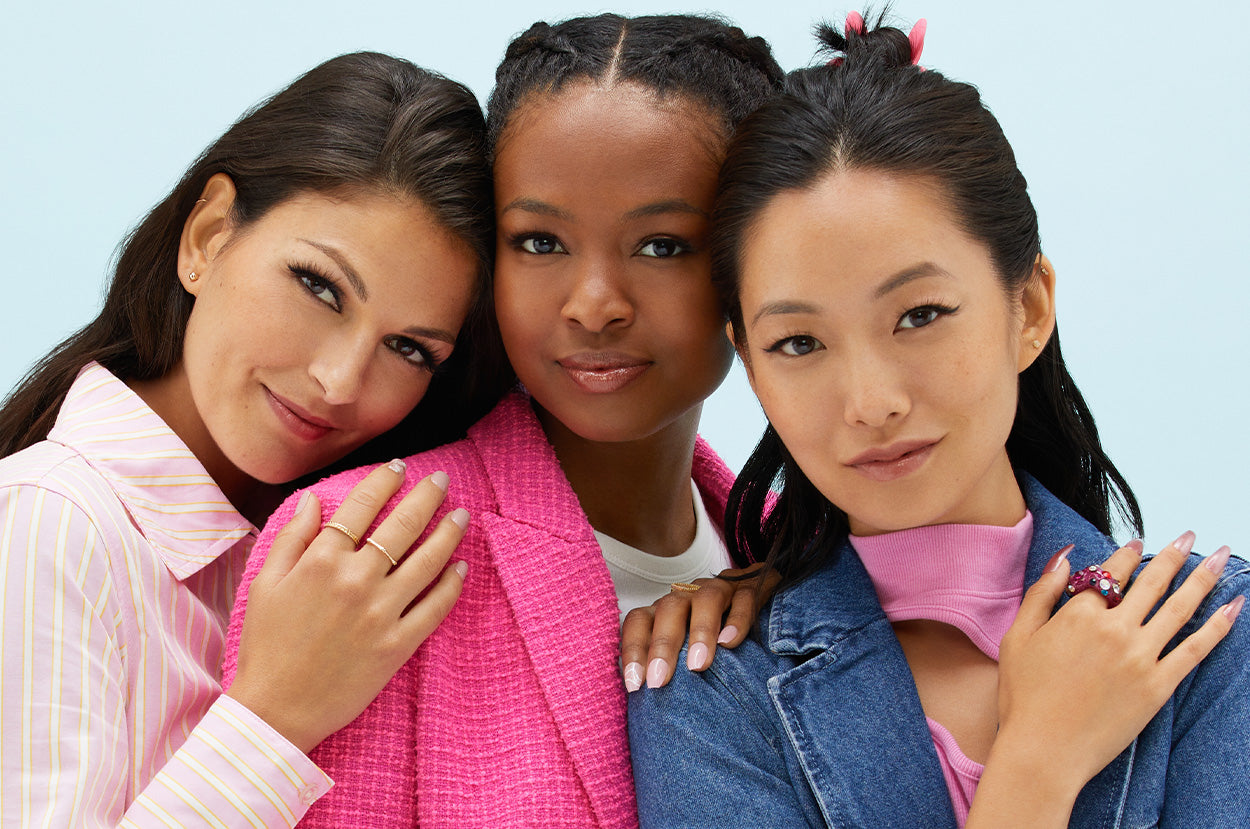 OUR COMMITMENT
KISS & imPRESS are on a mission, raising awareness to assist the Breast Cancer Research Foundation® (BCRF) in funding crucial research to find a cure for breast cancer. We will be donating 10% of the purchase price of each of our KISS & imPRESS Limited Edition Pink Nails and False Eyelashes sold, with a minimum of a $10,000 donation.
OUR IMPACT
Our goal is to help our beloved community
by donating and raising awareness for breast cancer. Every hour of research costs $50. With your help, KISS & imPRESS will be able to fund at least 200 hours of breast cancer research that seeks to find ways to prevent and cure breast cancer.
#KISSonaMission
Show your support on social!