INNOVATIVE. GAME-CHANGING. REVOLUTIONARY.
Flawless Salon Gel Nail Extension At-Home
Pre-Sculpted & Pre-Polished
Up To 14-Days Of Wear
Flexible & Comfortable Soft Gel
Easy, Mess-Free Removal
SHOP NOW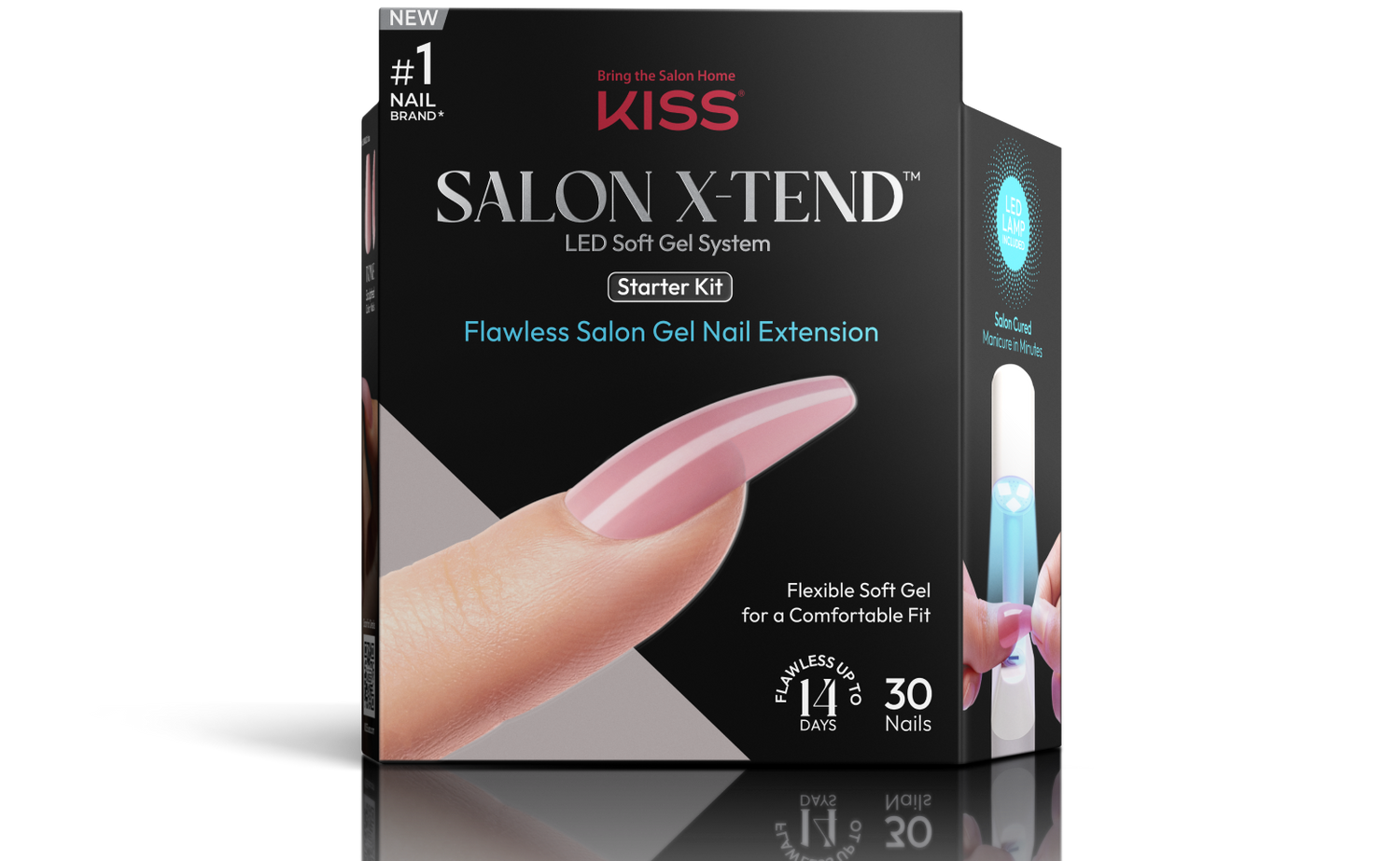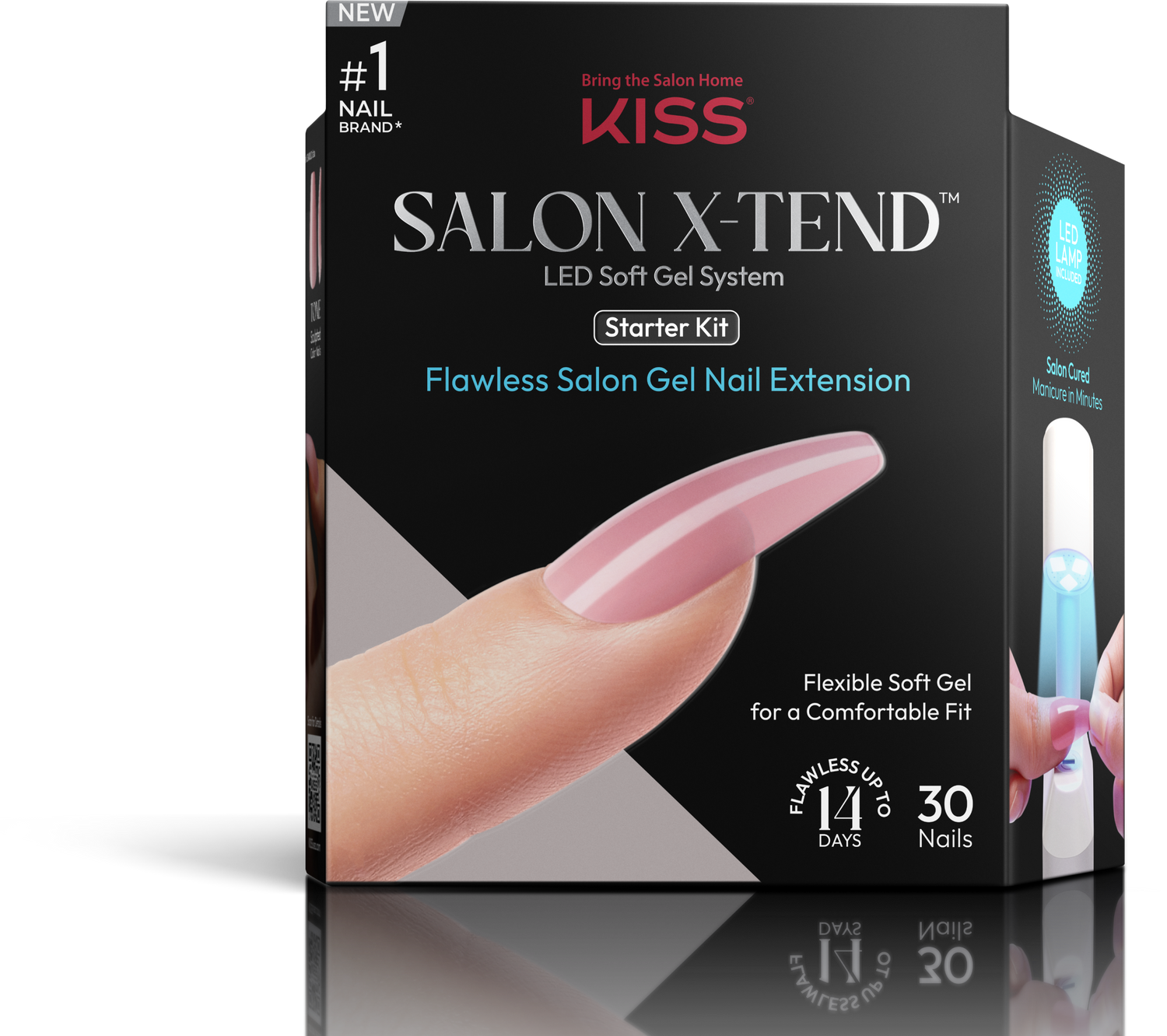 LED SOFT GEL SYSTEM
STARTER KIT
Kit includes everything needed to create a
flawless salon quality manicure that lasts up to 14 days!
SHOP NOW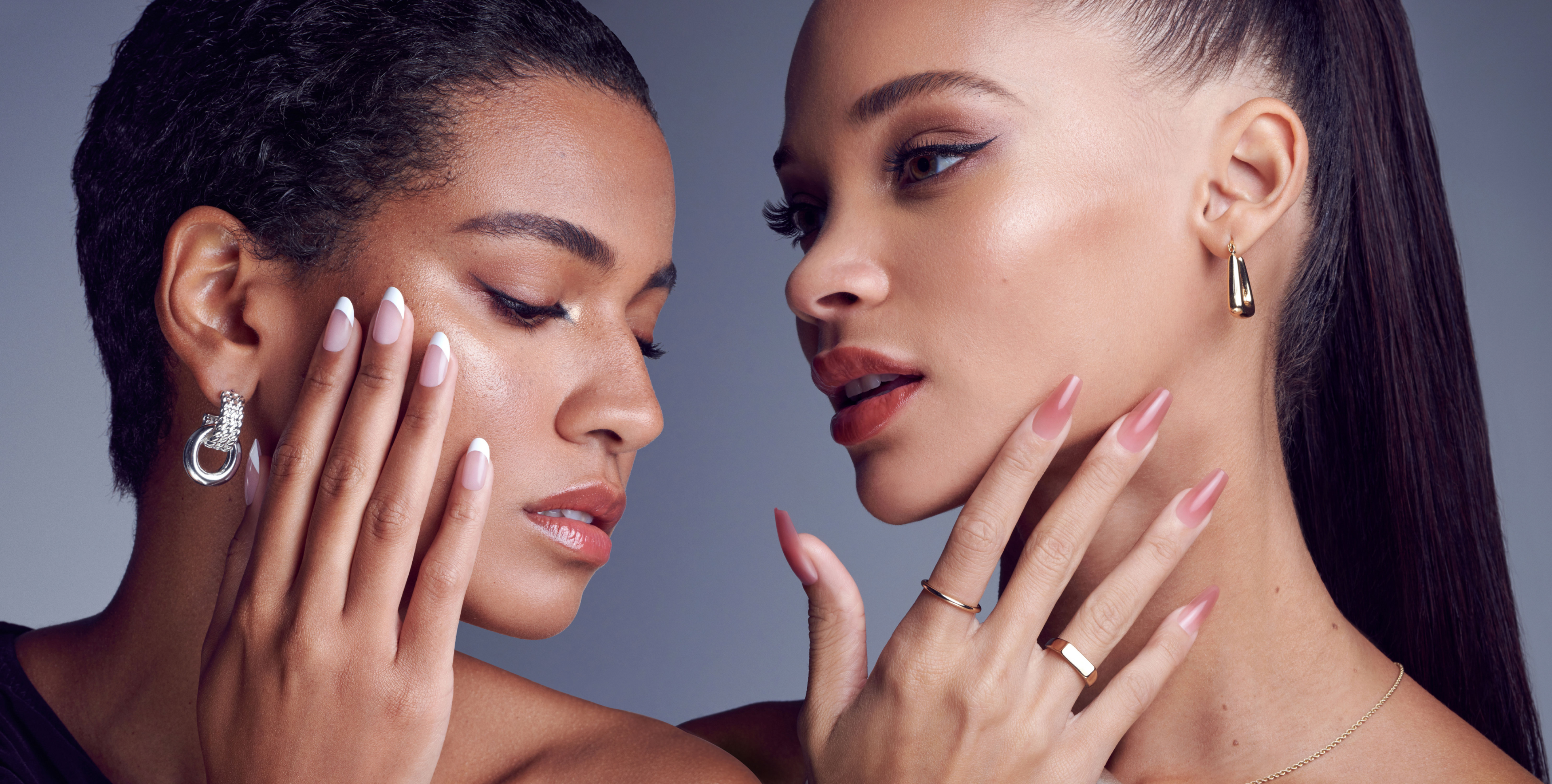 Quick view

KISS Salon X-tend LED Soft Gel System - Tone

Regular price

Sale price

$22.99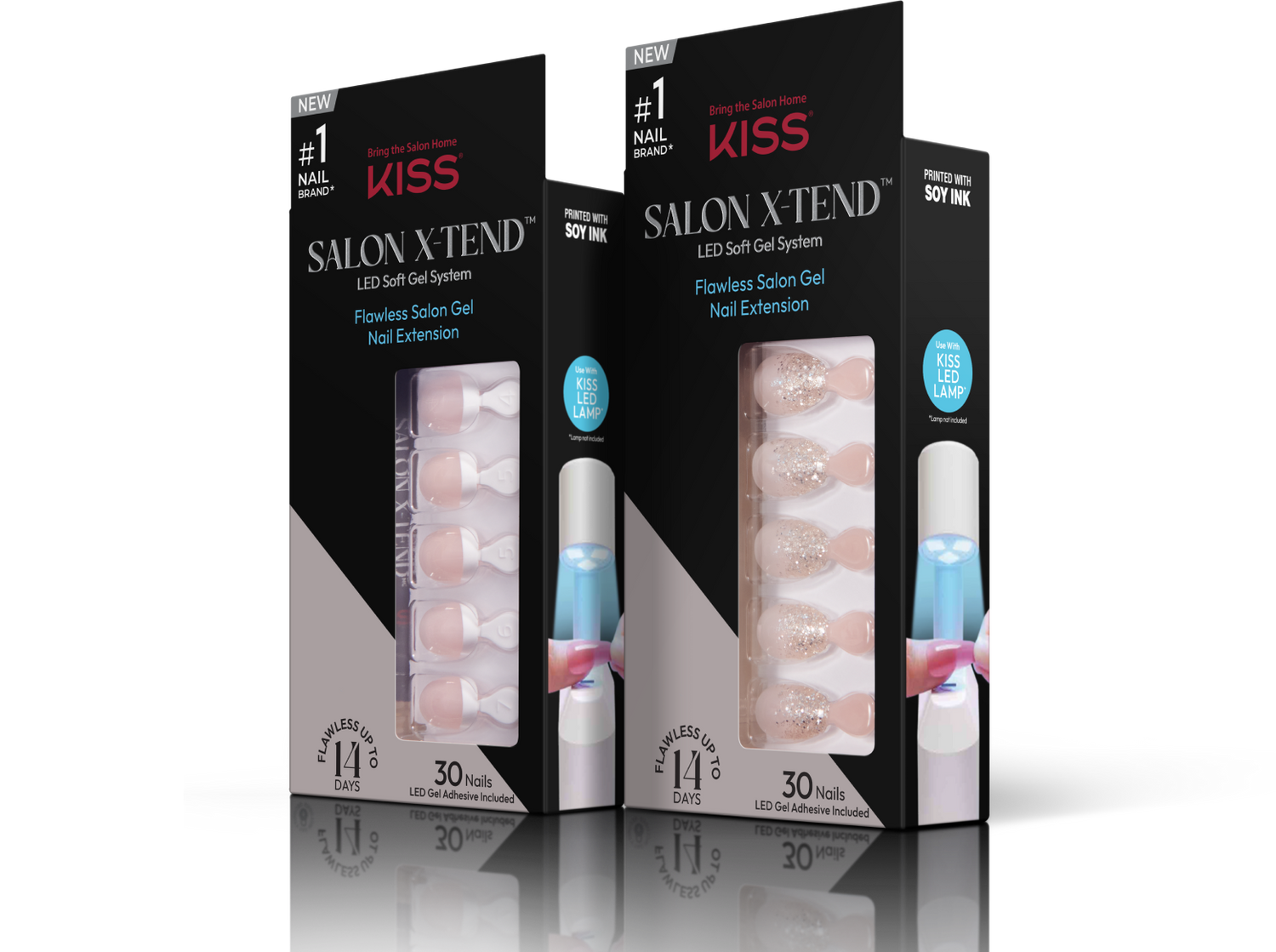 LED SOFT GEL SYSTEM
INDIVIDUAL NAIL KITS
Pre-Sculpted & Pre-Polished Nails
Comfortable Wear For Up To 14-days
Clean & Easy, Mess-Free Removal With KISS Glue OFF
AVAILABLE IN 4 SHAPES, 3 LENGTHS, 18 SHADES
COFFIN
ALMOND
OVAL
SQUOVAL
SHOP NOW
EASY APPLICATION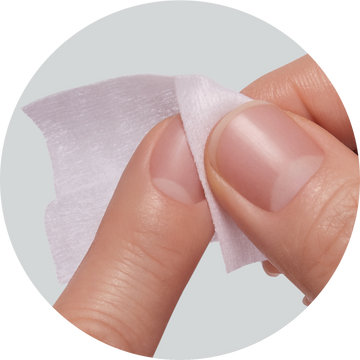 STEP 1
Buff nails, wipe with Prep Pad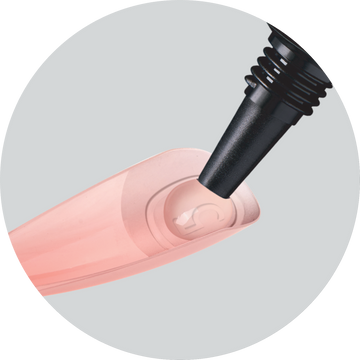 STEP 2
Apply Gel Adhesive on KISS Numbered Circle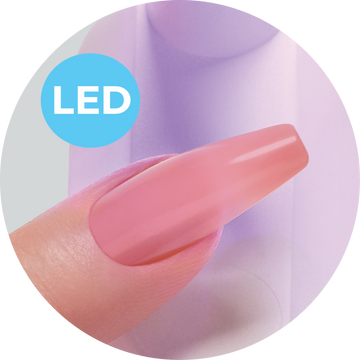 STEP 3
Flash cure for 5-7 seconds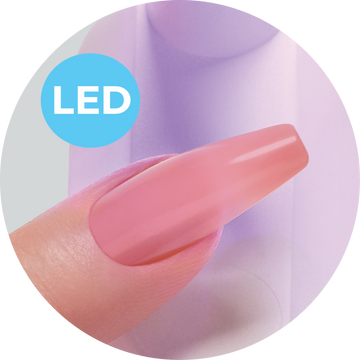 STEP 4
Finish cure for 1-2 minutes
SALON X-TEND LED SOFT GEL SYSTEM
LED LAMP

Ergonomic Design For Professional Results
Angled Light & Stable Stand For
Easy DIY Application
Motion Activated Light

GEL ADHESIVE

Exclusive KISS Soft Gel Formula
Allows For Clean &
Easy Glue OFF Removal
Provides Bubble Free Flawless Finish
STAY CONNECTED
@KISSproducts #KISSsalonXtend