KISS AT New York Fashion Week
Beauty & fashion fuse with Kiss nails on the runway!



LoveShackFancy's Spring 2023 Collection meets fanciful fashion with an ethereal fairy Tale theme debuted at NYFW. Models wore imPRESS and KISS nails featuring custom-design hand painted flowers to play off the
floral-feel of the collection.
imPRESS Color Press-On Manicure - Cloudless
imPRESS Color Press-On Manicure - Pink Dream
KISS Bare but Better Nails - Nude Drama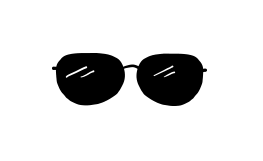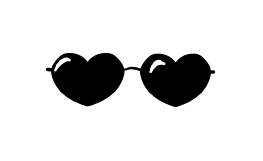 Alice + Olivia's Spring 2023 line is inspired décor with a feminine and
chic vibe-a mix of eccentric and maximalist, sophisticated and dramatic, meets 90's grunge. Celebrity nail artist Gina Edwards (@ginaedwards) designed a colorful, bold nail to complement the whimsy of the collection, using Bare But Better Nails and nail art paints.



Rebecca Minkoff's Spring/Summer 2023 line celebrates the modern muse-a
NYC woman who is effortless, edgy, and a Little Rock 'n Roll. "I wanted to create a capsule collection that embraced my love for this resilient city," she says. Gina Edwards (@ginaedwards) tied into Rebecca's theme with a chrome glaze jelly nail, using a KISS Jelly Fantasy Nail in Jelly Juice with crystal accents.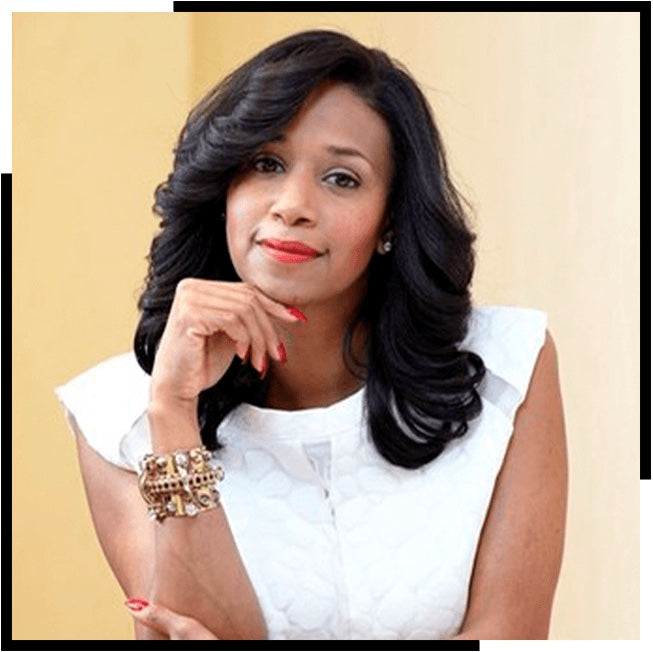 MEET THE CELEBRITY NAIL ARTIST
Gina Edwards
KISS Brand Embassador
NYC-based celebrity nail diva Gina Edwards is also well-known for her role as brand ambassador for KISS Products. The go-to manicurist, who has a huge following among famous faces, was nominated for the 2018 Daytime Hollywood Awards for excellence in nail styling!